Summer of 2012: part 1
Posted on
Once again so much time has passed between this and my last blog post! I have been kept very busy
withorders (especially the personalised ones) but I am getting a bit more free time to enjoy weekends
which means alot during the summer. (I am an outdoors person if the sun is out).
Usually during the summer my husband and I like to go camping, sometimes due to weather we only get
to go once a year and so far this year we haven't been yet! We planned to go this weekend but it seems
so did everyone else! We had found a campsite in North Yorkshire that we wanted to stay at but alas it was
fully booked when we called on saturday morning. So instead we decided to just have a day trip to Richmond,
North Yorkshire.
Richmond is only about an hour away from were I live and I have wanted to go there for quite some time.
We weren't dissappointed, even if we only got a small glimmer of the sun.
We had already planned to do a little walk around the river so printed out the "Drummer Boy Walk".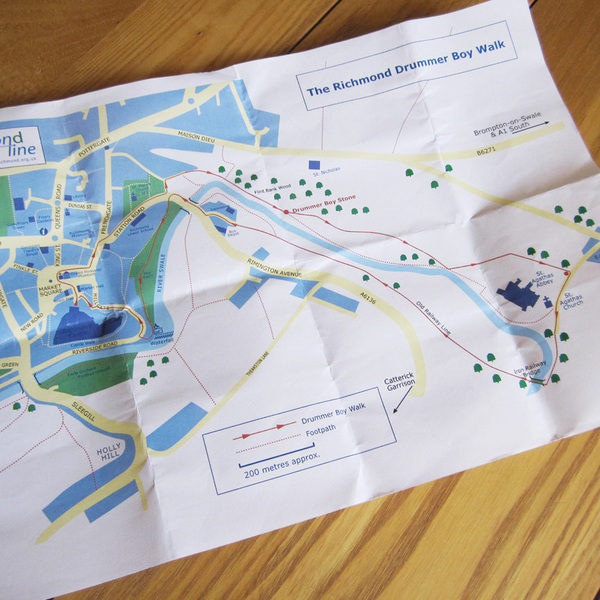 It is a very picturesque walk!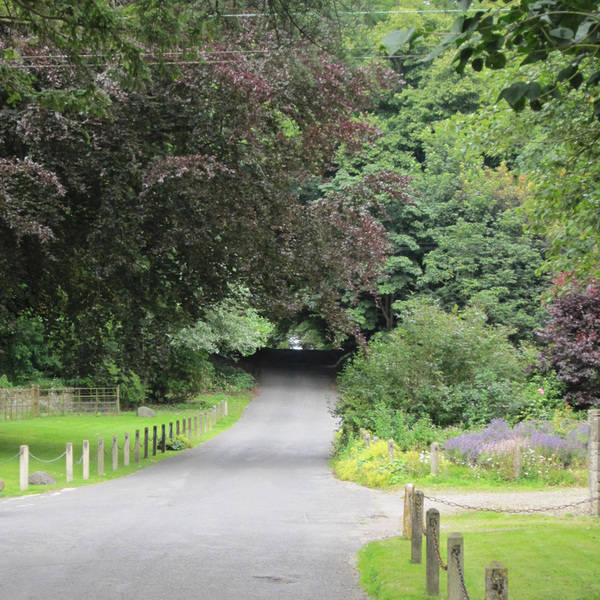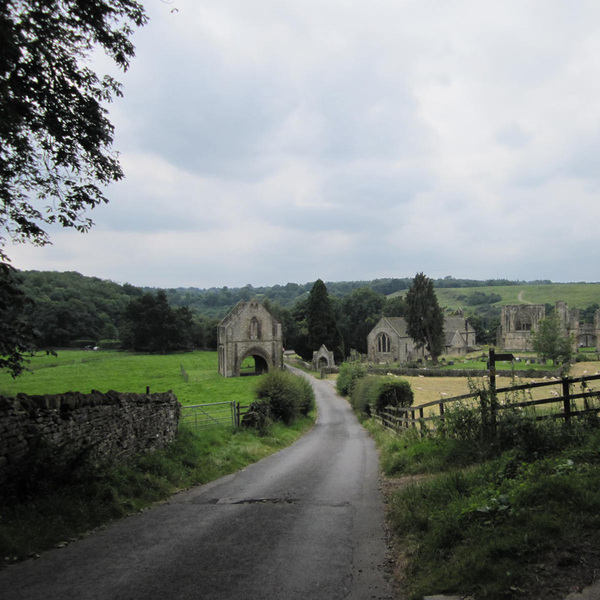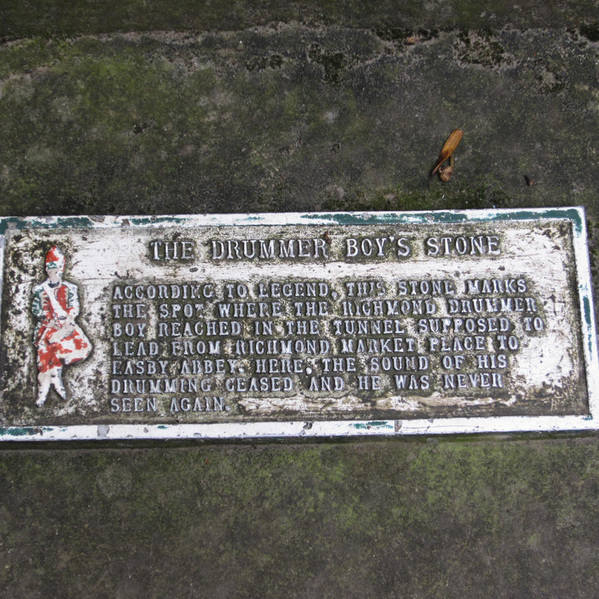 After our walk we stopped off at this lovely coffee shop.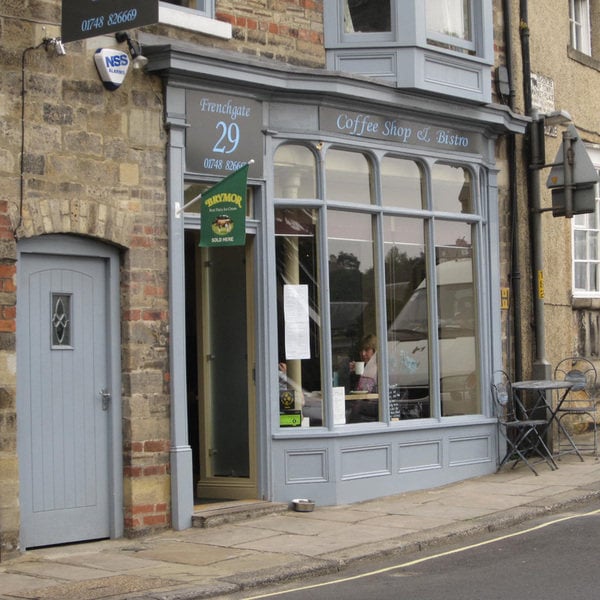 And I pigged out Ham and Wensleydale sandwiches followed by Yorkshire cake and Yorkshire tea!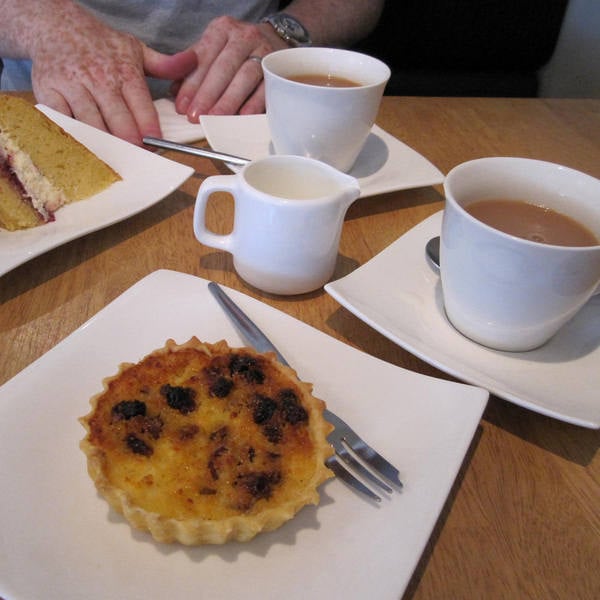 Then we had a bit of a mooch around the rest of the village.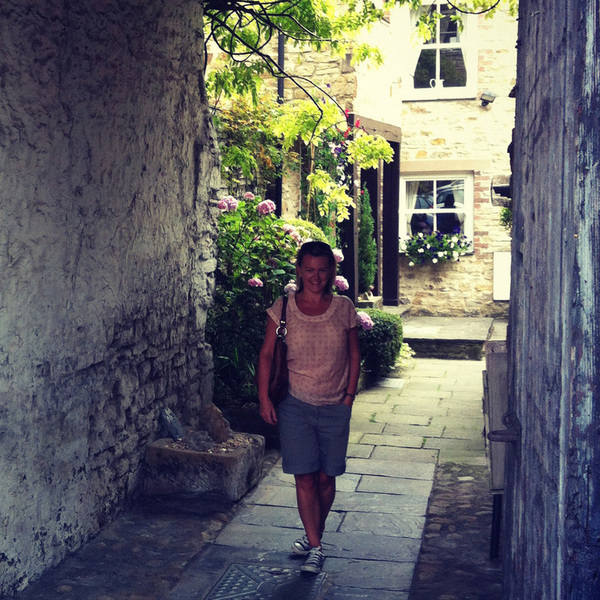 We also found a fab deli so the next morning we enjoyed our newly purchased black pudding bread
with poached eggs - yum!