i love daschunds
Posted on
Ever since I visited Milan in 2003 where there were an awful lot of daschunds everywhere
I have loved them. To me they have the cutest face in the world. I particularly love the miniature
ones and the colour I like best is the reddish tan colour. I spotted this picture of 2 adorable ones
and had this as my screensaver for ages. They are called Harley and Jasmine and are so cute.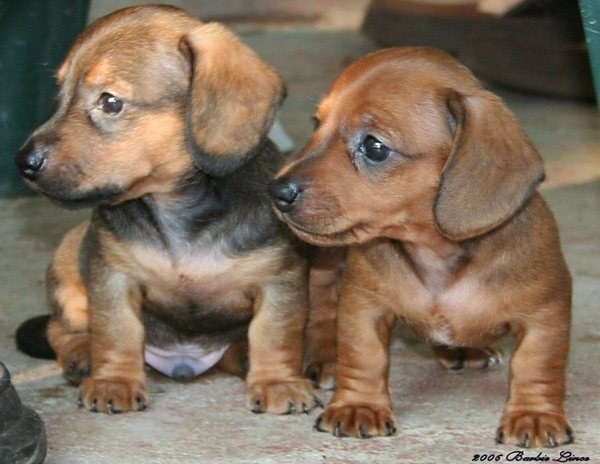 As I also love travelling now isnt the time to get a daschund so for now I like to buy things with
daschunds on, I know a bit sad but it keeps me happy! So far I have found this mug which I love...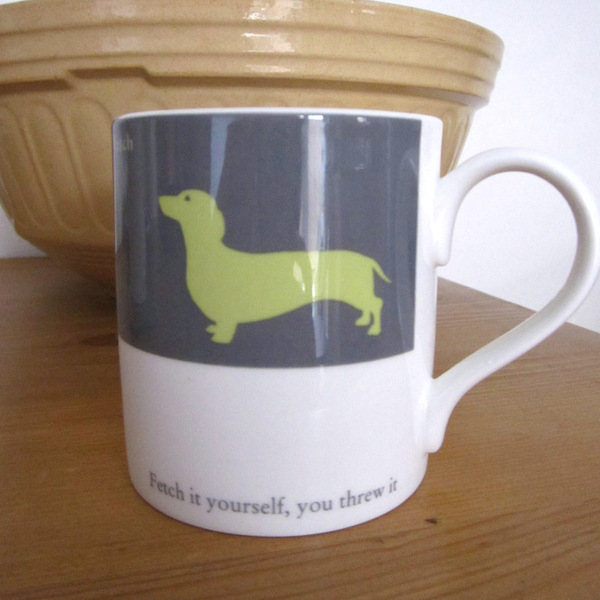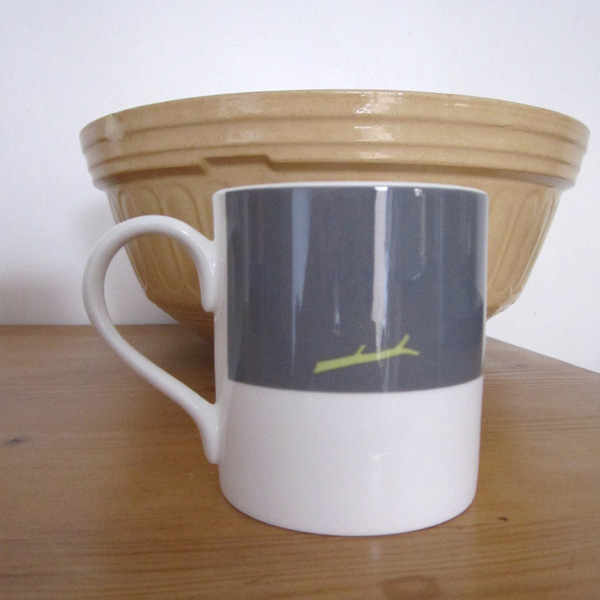 I love the colours of it and also what is written on it. I also found this bottle of wine, perfect combining
2 things I love daschunds and wine!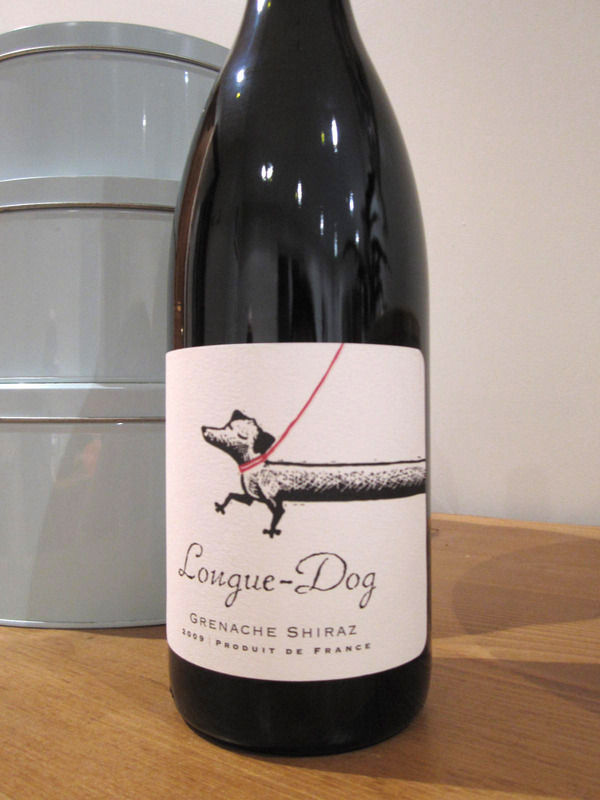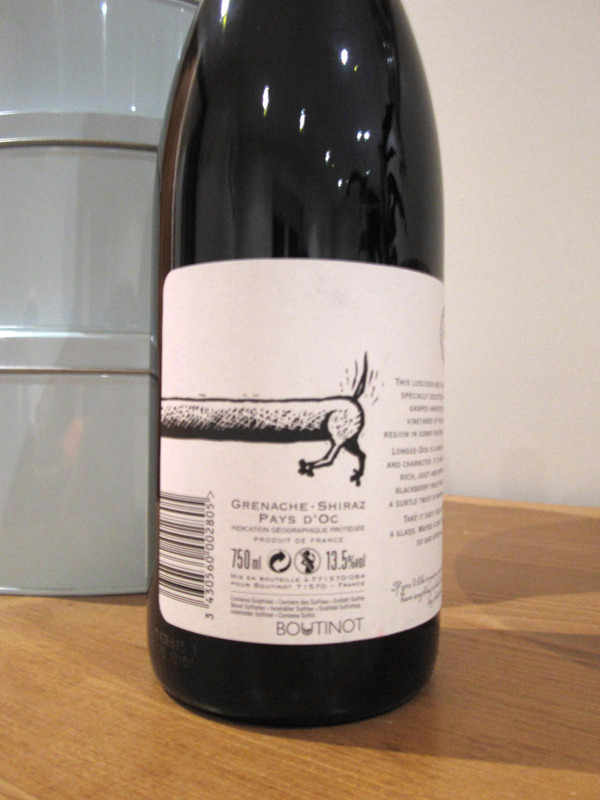 I am sure until the day I do get a daschund I will keep collecting more bits and pieces, do you
know of any nice things with daschunds on?
Just to update on little daschunds, I found this great little article in Easy Living Magazine. The items
here are far too tempting...